As working moms, and work-from-home-moms, and mom-all-the-time-moms…. we spend a lot of time at home.
We juggle all the balls, and wear all the hats- but we have amazing businesses, career, hobbies, and talents as well. And we are missing out on so much when we find ourselves isolated and distracted by the work-from-home cycle day after day.
momHIVE is your new destination for work, community, and growth. Come together with other moms in Grand Rapids who are right in the thick of it with you (we just never knew where to find each other!).
coworking
* coworking access 5 days/week
* all social and community events included
* discounts on tinyHIVE and space rental
* free coffee, refreshments, printing, wifi
work+play
*Bundle your little ones in tinyHIVE, our on-site childcare room, with half-day coworking for you!
*Coffee, wifi, peace & quiet. (oh yeah, and an amazing community to support you as you grow as a professional AND a mom!)
Social
* don't need to work, but want to belong?
* at least 3 social/networking events/mo.
* listing in member directory




What can you expect at momHIVE?
coworking space

on-site childcare

wifi, printing, coffee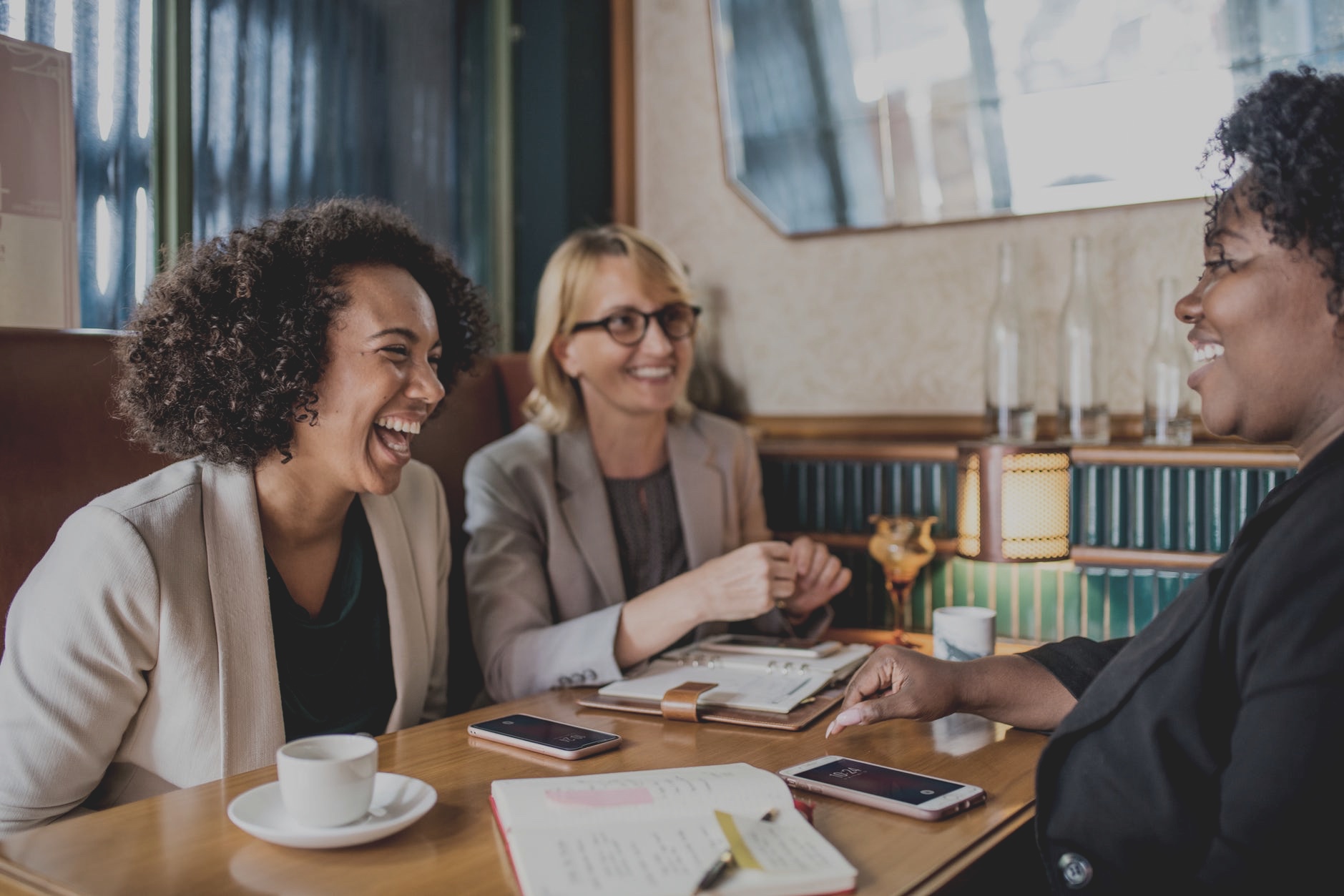 network with working moms

social events that fit your life

happy hours
professional development

parenting resources

personal growth